Will you also become part of our Amazing team?
Commercial Buyer
To support the growth of our company, we are looking to strengthen our purchasing team. Amacom is looking for a commercial buyer (male/female), based on full-time availability (40 hours a week).
Do you want to contribute to the further development of the purchasing department at Amacom? Are you proactive, commercial and do you know how to get the best deals? We are looking for an independent, proactive and creative buyer who knows how to switch between various departments.
Job description
You will work in a dynamic environment where we are always looking for improvements. You are responsible for your own brand and product portfolio and proactively maintain contacts with our suppliers. You work both independently and in a team and as a pivot within our organization you are the bridge between suppliers, logistics department and sales department. Are you a fighter looking for a challenging position and are you always looking for the best deals that you then also manage to sell internally? And do you find it interesting to work in the dynamic world of consumer electronics within a fast-growing organization? Then this position as product manager is made for you.
We are looking for someone with:
Possesses analytical skills, so that the inventory and revenue data is correctly interpreted and translated within the organization;
Pro-actively knows how to approach suppliers and win the right deals;
Has a commercial attitude and knows how to use it in the right way;
Is administratively well-grounded;
Develop your own purchasing vision and draw up a purchasing plan based on this;
Has administrative skills, so that articles and creditors are recorded correctly in Amacom's systems;
Has commercial skills and negotiation techniques;
Able to switch quickly between various departments;
Has good communication skills and is able to maintain a good business relationship with suppliers externally and with the logistics and sales departments internally;
With a great sense of responsibility, decisive and committed;
MBO+/HBO work and thinking level; and has several years of relevant purchasing experience, preferably in a similar industry.
Has several years of relevant work experience as a buyer/buyer or commercial employee;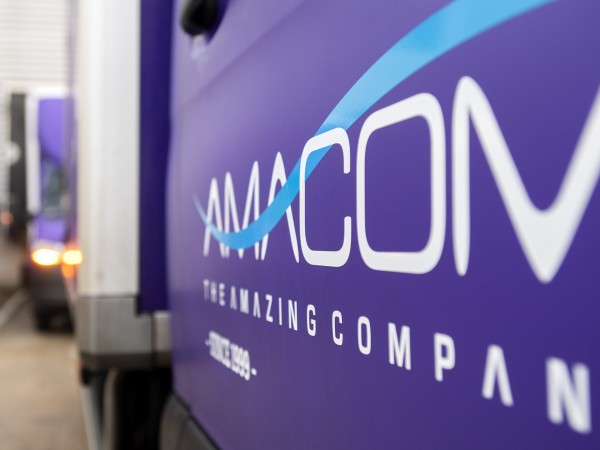 What we offer you:
A challenging position with an international character, within an organization with great commercial potential;
A competitive salary and 25 vacation days;
A dynamic environment where there is room for personal development and growth;
A well-maintained, healthy lunch and fresh fruit every day;
A nice team with colleagues within a real Brabant family company, where sausage rolls, Bossche Bollen and conviviality are central.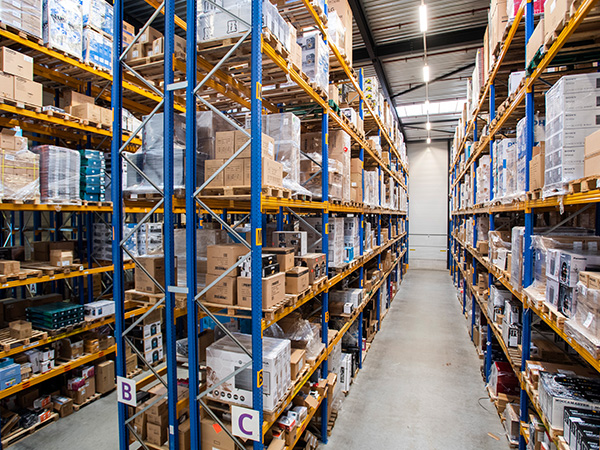 Our Amazing organisation:
Amacom, The Amazing Company handles the daily purchasing, sales and distribution of (mainly) consumer electronics for large and small e-tailers and retailers in the Benelux. A fulfilment partner for whom no question is too far-fetched and where people work that you can just call for personal contact. We are a growing organisation, but we are still the warm family oriented business as in our early years in 1999. That's because we work with the right people. A young, committed and enthusiastic team that does everything they can to get every package to the right place on time. With every order and every package we give a hint of our purple magic. Invisible and intangible, but what makes Amacom amazing.
Just as enthusiastic as we are?
Reply!
Send your motivation letter and CV to werkenbij@amazingcompany.eu. If you have any further questions about this position, you can always contact the HR department via: 073-5430775 or the e-mail address mentioned above.
Acquisition in response to this vacancy is not appreciated!
Facts & figures
The world of Amacom