From family business to international player
The story of Amacom
In 1999 the Engels family started with a dream: providing customers with all major (A) brands of consumer electronics and white and brown goods. Meanwhile, more than 20 years later, Amacom has become an established international player. With the daily purchasing, sales, finance, storage and distribution of products, Amacom offers a total solution for suppliers, e-tailers, retailers and B2B channels in the Benelux. Supported by successful subsidiaries such as Megami, Gezamenlijk Voordeel and the connecting online platform Quecom.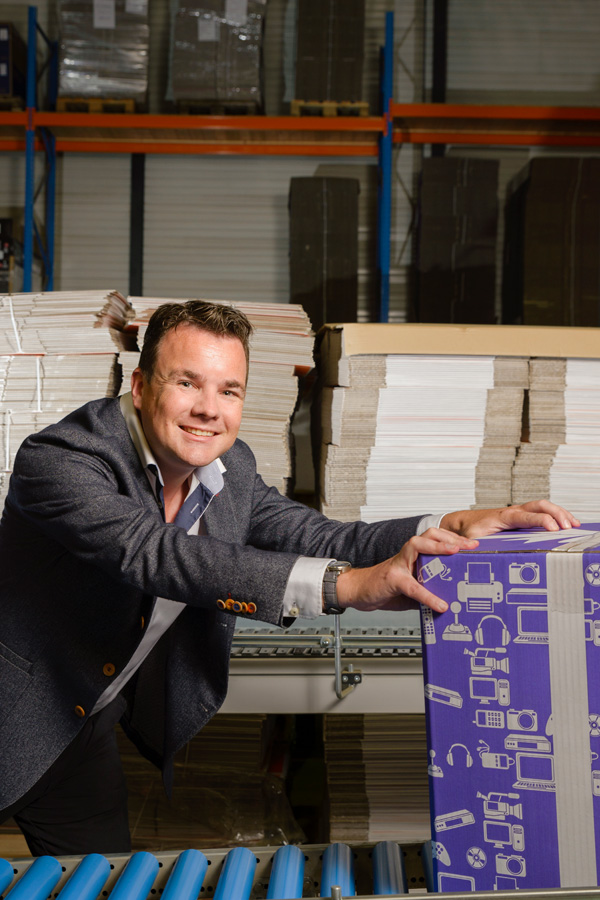 International partnership with DCC/Exertis
During our 20th anniversary on May 20, 2019, The Amazing Company has joined forces with Exertis, a leading UK distributor in consumer electronics, business communications, audio-visual tools and network facilities. By joining forces, Amacom and Exertis (trade partner of the Technology division within DCC) are better able to achieve further growth in the European market. The international connection with Exertis is therefore the desired step for Amacom to remain at the forefront of developments in the market.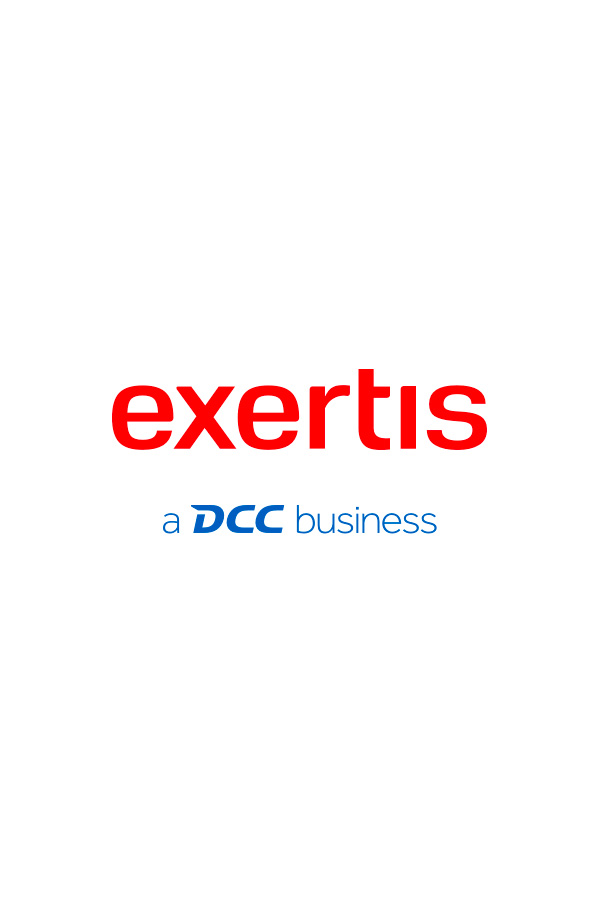 Job offers
Working at Amacom, The Amazing Company
Looking for a new challenge? Isn't that convenient? At Amacom, The Amazing Company we have several job offers! Quickly see if there is a job offer that suits you. In addition to responses to our job offers we are happy to make room for upcoming talent; open applications are therefore also very welcome.