Will you also become part of our Amazing team?
Driver
Are you full-time available (38 hours a week), independent, do you (male/female) enjoy driving and do you like to surprise our customers every day with nice orders? And do you not be fooled quickly when the traffic is jammed or you have to wait a bit longer, because our customer is helping his customers in the store? Do you also want to work in a dynamic environment with a young and committed team? Then read on!
Job description
Together with your colleagues from the warehouse, you ensure that your truck is loaded in the morning with goods that must be delivered to your route that day. You leave on time from our location in 's-Hertogenbosch and are completely ready to deliver orders (packages and pallet shipments) to our customers and end users! You drive in one of our box trucks, therefore a special driver's license is not required. Of course you have special driving skills, because you deliver the orders to various locations in the country!
We are looking for someone with:
Full-time availability (38 hours a week), male or female;
A flexible attitude when it comes to working hours and availability from Tuesday to Saturday;
The ability to pick up signals from our customers, which you feed back to the office staff to make our services even better;
At least a BE driving licence;
Patience when traffic is disappointing or when the visit to the stores takes a little longer when the store owner is busy with his customers;
A place of residence in the immediate vicinity of 's-Hertogenbosch;
Experience in installing white goods and other electronics products from the Amacom range is a plus.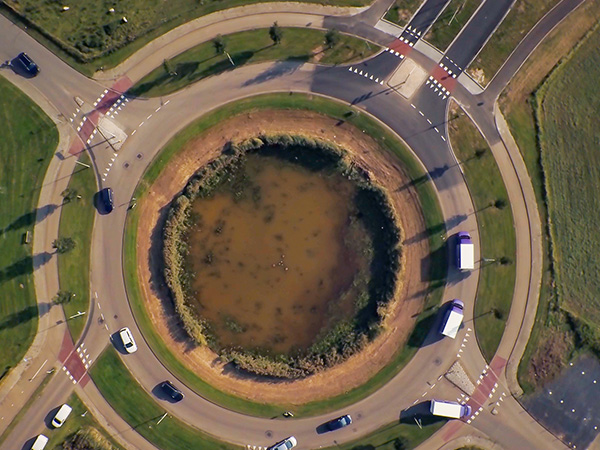 What we offer you:
A challenging position with an international character within an organisation with great commercial potential;
A dynamic environment where there is room for personal development and growth;
A nice team with colleagues within a real Brabant family oriented company, where sausage rolls, Bossche Bollen and cosiness take a central position;
A working environment with modern logistics systems;
Our own Amazing sports room, where you can work out daily to get to work healthy and sporty.
Our Amazing organisation:
Amacom, The Amazing Company handles the daily purchasing, sales and distribution of (mainly) consumer electronics for large and small e-tailers and retailers in the Benelux. A fulfilment partner for whom no question is too far-fetched and where people work that you can just call for personal contact. We are a growing organisation, but we are still the warm family oriented business as in our early years in 1999. That's because we work with the right people. A young, committed and enthusiastic team that does everything they can to get every package to the right place on time. With every order and every package we give a hint of our purple magic. Invisible and intangible, but what makes Amacom amazing.
Just as enthusiastic as we are?
Reply!
Send your CV with motivation letter. If you have any questions, you can always contact the HR department via: werkenbij@amazingcompany.eu.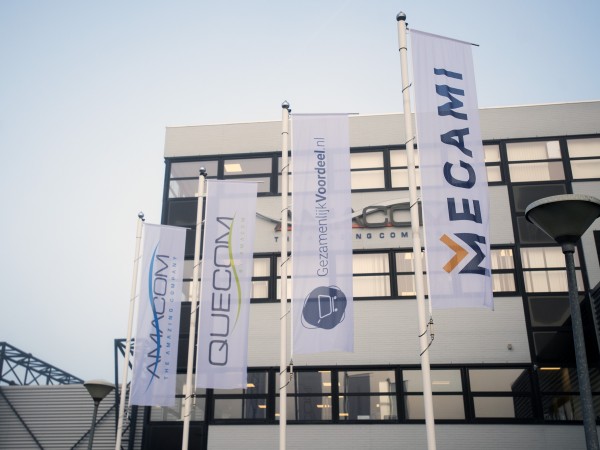 Facts & figures
The world of Amacom