Will you also become part of our Amazing team?
Supply Chain Manager
Do you feel at home in a dynamic environment and can you take responsibility for the entire supply chain? Are you a real bridge builder and a manager who can take others along in his enthusiasm? Then we are looking for you (male / female)!
Job description
You are responsible for mapping the entire supply chain and you plan, coordinate and monitor the flow of goods and services from the supplier to the final consumer. Of course you are also involved in analyzing and improving related processes. You implement improvements, see opportunities and think along in a strategic way. You plan the future demand, look at which capacities are needed and you ensure communication between the different departments / links. The chain consists of incoming and outgoing transport flows, storage and stock management, purchasing, planning, quality management and order processing. You draw up an improvement plan in which you define the bottlenecks. You often work together with other MT members and report to the operational director.
You are responsible for your team and the execution of the work. You ensure that everyone is empowered and achieves the desired result. Based on full-time availability (40 hours per week).
What are your activities:
Predict future demand as accurately as possible;
Drawing up and checking short and medium term logistics and purchasing schedules;
Optimizing the collaboration between purchasing, operations, planning and logistics;
Analyzing and optimizing processes and design of systems;
Preparing reports regarding performance (with or without recommendations)
Maintaining relationships with external transport and storage service providers;
Maintaining contacts with the entire chain of a product and therefore with various people within the organization and, where necessary, also outside the organization (logistics, team leader, back office, operational director)
Report plans and results to management.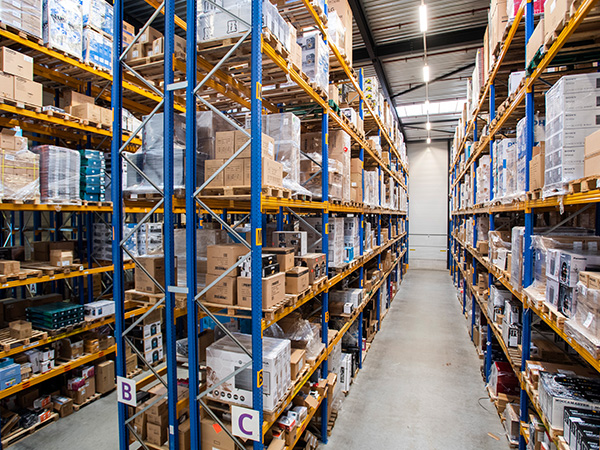 We are looking for someone with:
Have a number of years of relevant work experience with logistics, operational and / or other processes relevant to supply chain management;
A logistics, economic or business education such as Industrial Engineering (HBO, WO), Business Administration (HBO, WO), Supply Chain Management (HBO, WO) and Operations Management (HBO, WO);
Analytically strong, communicative and a team player;
Motivating and energetic;
Knowledge of various computer systems including SAP;
At least 5-7 years of relevant work experience in a similar position;
Demonstrable experience in retail or e-commerce is a plus;
Strategically strong, tactical and you have an open attitude;
Sense of responsibility, involved and ambitious;
To be able to perform well under pressure and to deal with hectic and change.
What we offer you:
A challenging position with an international character, within an organization with great commercial potential;
A dynamic environment where there is room for personal development and growth;
A nice team with colleagues within a real Brabant family company, where sausage rolls, Bossche Bollen and conviviality are central;
A working environment with modern logistics systems;
Our own gym, where you can exercise daily to get started in a healthy and sporty way.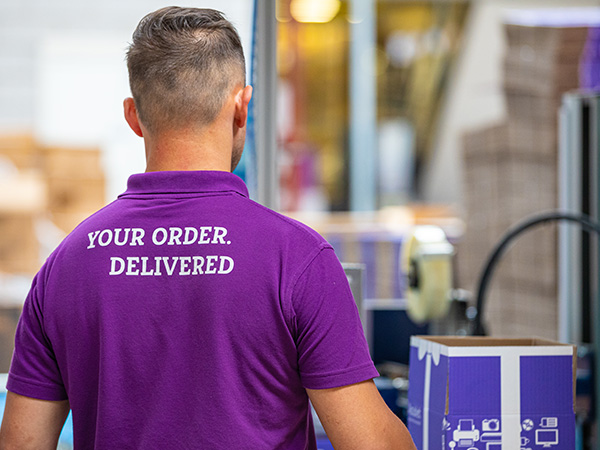 Our Amazing organisation:
Amacom, The Amazing Company handles the daily purchasing, sales and distribution of (mainly) consumer electronics for large and small e-tailers and retailers in the Benelux. A fulfilment partner for whom no question is too far-fetched and where people work that you can just call for personal contact. We are a growing organisation, but we are still the warm family oriented business as in our starting year in 1999. That's because we work with the right people. A young, committed and enthusiastic team that does everything they can to get every package to the right place on time. With every order and every package we give a hint of our purple magic. Invisible and intangible, but what makes Amacom amazing.
Just as enthusiastic as we are?
Reply!
Send your motivation letter and CV to werkenbij@amazingcompany.eu. If you have any further questions about this position, you can always contact the HR department via: 073-5430775 or the e-mail address mentioned above.
Acquisition in response to this vacancy is not appreciated!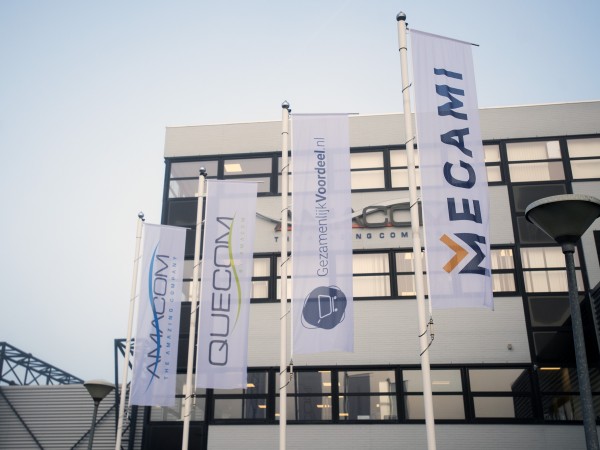 Facts & figures
The world of Amacom