Will you also become part of our Amazing Team?
Employee product returns
Do you find it interesting to solve all the challenges related to returns (commercial, transport damage, refusals, etc.) and DOA's (Dead on Arrival) in the best interests of Amacom and its partners? And are you able to communicate with customers and suppliers within a varied position with your own responsibilities? Then the position Employee product returns within the dynamic world of consumer electronics is really something for you!
Job description
As a Employee product returns (male/female), you put the customer first and make every effort to ensure that returns are processed quickly and efficiently. You deal with customers with return issues and complaints and solve them independently and professionally. In addition, you test returned products for damage and contact suppliers of incorrectly delivered products. You keep the registration, administration and reports for your colleagues and you are prepared for warehouse activities (inbound, storage, order collection and control). You will be dealing with the latest products and you will work with various modern logistics systems. This is a full-time position (40 hours a week) for our location in 's-Hertogenbosch.
We are looking for someone with:
Knowledge of and/or genuine interest in consumer electronics;
A flexible attitude towards working hours and days;
A service-oriented appearance, ambition and a studious personality;
A flexible, stress-resistant and proactive attitude;
Good communication and administrative skills;
All-round warehouse experience and a forklift/reach truck certificate are an advantage.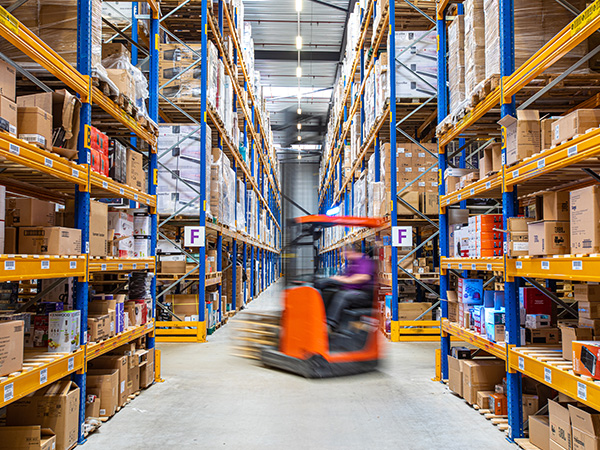 What we offer you:
A varied position within an organization with great commercial potential;
Competitive salary;
25 vacation days;
A dynamic environment where there is room for personal development and growth;
Daily healthy and healthy lunch and fresh fruit;
A nice team with colleagues within a real Brabant family business, where sausage rolls, Bossche Bollen and fun are central.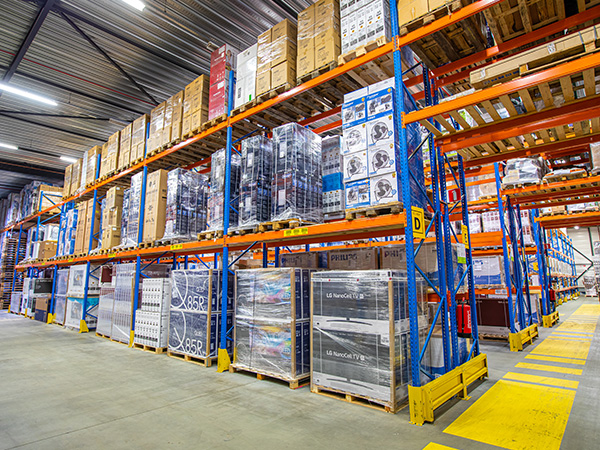 Our Amazing organisation:
Amacom, The Amazing Company handles the daily purchasing, sales and distribution of (mainly) consumer electronics for large and small e-tailers and retailers in the Benelux. A fulfilment partner for whom no question is too far-fetched and where people work that you can just call for personal contact. We are a growing organisation, but we are still the warm family oriented business as in our early years in 1999. That's because we work with the right people. A young, committed and enthusiastic team that does everything they can to get every package to the right place on time. With every order and every package we give a hint of our purple magic. Invisible and intangible, but what makes Amacom amazing.
Just as enthusiastic as we are?
Reply!
Then send your resume with motivation letter. If you have any questions, you can always contact the HR department via: hr@amazingcompany.eu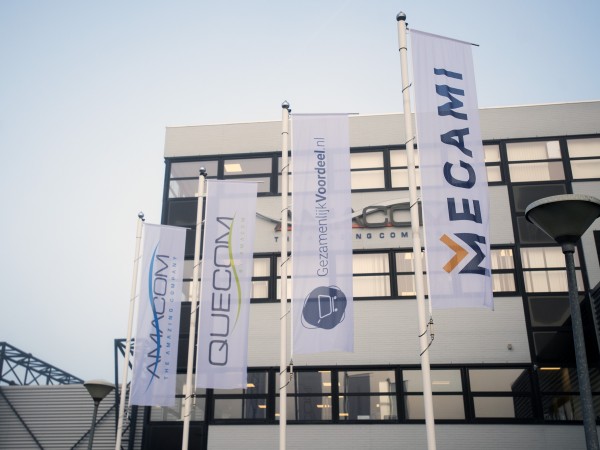 Facts & figures
The world of Amacom