Will you also become part of our Amazing team?
Assisting Foreman Warehouse
Within our Logistics Team we are looking for a full-time Assisting Foreman (38 hours a week). Together with your colleague foremen, you (male/female) are responsible for the total logistics process and you ensure that the daily logistics run smoothly. Are you ready for a responsible position within the heart of our organisation?
Job description
As an Assisting Foreman Warehouse, you are responsible for the daily control of the physical processing of incoming and outgoing goods and the storage and transhipment thereof within our warehouse. You supervise the planning of the incoming and outgoing goods and think along with the existing work processes and working methods. You ensure that the Warehouse Employees are motivated to work and you ensure a good cooperation and working atmosphere. In this full-time position you manage a team of approximately ten employees and report directly to the Logistics Team Leader.
We are looking for someone with:
Full-time availability (38 hours a week), male or female;
MBO working and thinking level obtained through education and/or experience;
A flexible attitude towards working hours and working days;
You work alternately in one of the different shifts (morning or evening shift);
A good worker mentality, active work attitude and great stress resistance;
(All-round) warehouse experience, experience in a similar position and reach truck certificate and experience are desired.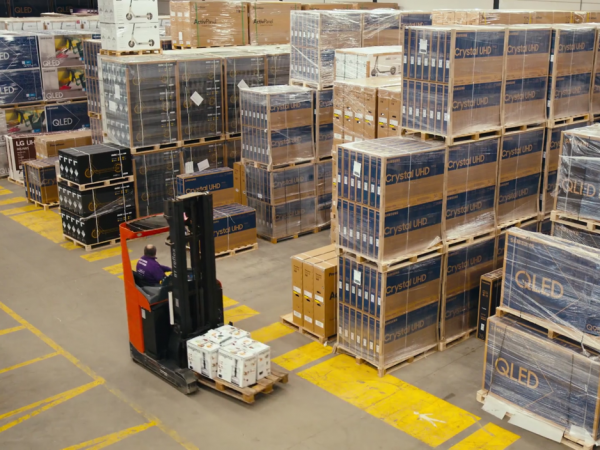 What we offer you:
A challenging position with an international character, within an organization with great commercial potential;
A dynamic environment where there is room for personal development and growth;
A nice team with colleagues within a real Brabant family oriented company, where sausage rolls, Bossche Bollen and fun are central;
A working environment with modern logistics systems;
Our own Amazing gym, where you can exercise daily to get healthy and sporty.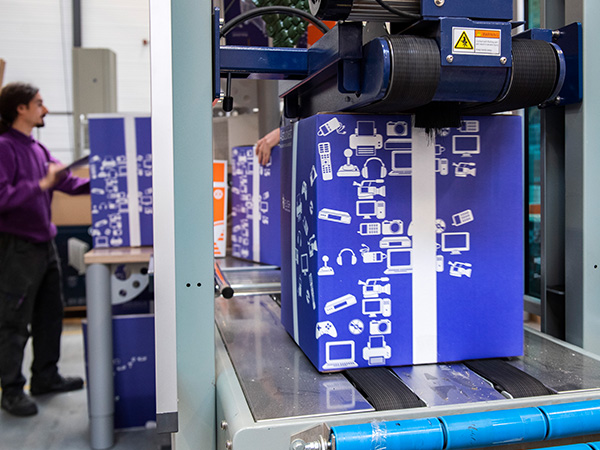 Our Amazing organisation:
Amacom, The Amazing Company handles the daily purchasing, sales and distribution of (mainly) consumer electronics for large and small e-tailers and retailers in the Benelux. A fulfilment partner for whom no question is too far-fetched and where people work that you can just call for personal contact. We are a growing organisation, but we are still the warm family oriented business as in our early years in 1999. That's because we work with the right people. A young, committed and enthusiastic team that does everything they can to get every package to the right place on time. With every order and every package we give a hint of our purple magic. Invisible and intangible, but what makes Amacom amazing.
Just as enthusiastic as we are?
Reply!
Send your CV with motivation letter. If you have any questions, you can always contact the HR department via: werkenbij@amazingcompany.eu.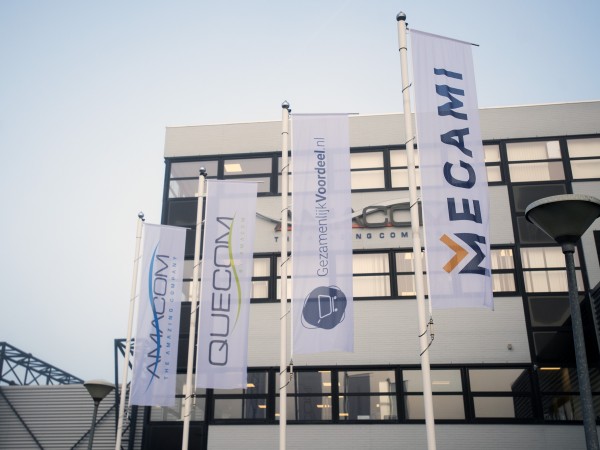 Facts & figures
The world of Amacom