Will you also become part of our Amazing team?
Employee Inside Sales
Is customer satisfaction your number one priority? Are you commercially minded? And are you looking for a varied job? Then the position of Assistant Inside Sales within Amacom is something for you!
For our Inside Sales team in Den Bosch we are looking for a new colleague. It is a full-time position in a young team within a commercial organization.
Job description
Together with your team you will support our account managers on a daily basis and work closely with the sales department. In this position you are the first point of contact for our customers and prospects, in addition you process orders and register sales activities. Finally, you analyze and report sales data and identify sales opportunities. A very versatile and varied job!
This is who you are:
In addition to your commercial attitude, you are communicative, stress-resistant and recognize yourself in the following points:
HBO working and thinking level:
Excellent command of the Dutch language in word and writing;
Representative, energetic and eager to learn;
You have a strong personality and a flexible attitude (occasionally working on Saturdays);
Experience in a similar position.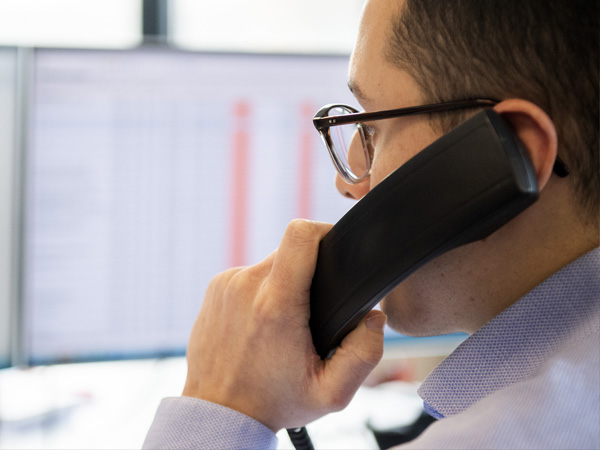 What we offer you:
A varied position within an organization with great national and international commercial potential;
Your enthusiasm will be rewarded with an appropriate salary;
An independent role in a young and ambitious team;
Successes we celebrate together;
An excellent pension plan;
A dynamic environment where there is room for personal development and growth.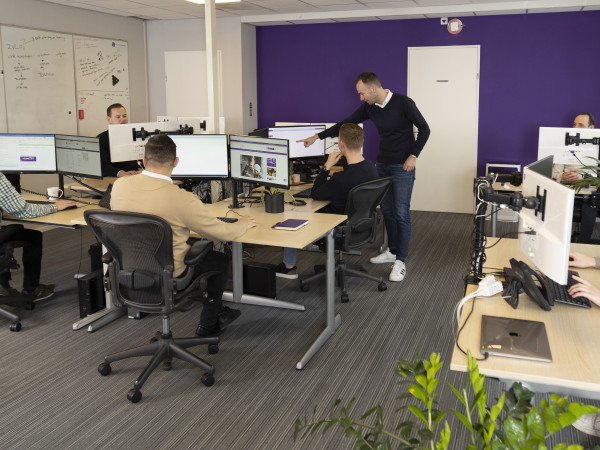 Our Amazing organisation:
Amacom, The Amazing Company handles the daily purchasing, sales and distribution of (mainly) consumer electronics for large and small e-tailers and retailers in the Benelux. A fulfilment partner for whom no question is too far-fetched and where people work that you can just call for personal contact. We are a growing organisation, but we are still the warm family oriented business as in our starting year in 1999. That's because we work with the right people. A young, committed and enthusiastic team that does everything they can to get every package to the right place on time. With every order and every package we give a hint of our purple magic. Invisible and intangible, but what makes Amacom amazing. Amacom is supported by successful business units such as Megami, Gezamenlijk Voordeel, the connecting online platform Quecom and Exertis AV.
Just as enthusiastic as we are?
Reply!
Then send your resume with motivation letter. If you have any questions, you can always contact the HR department via: hr@amazingcompany.eu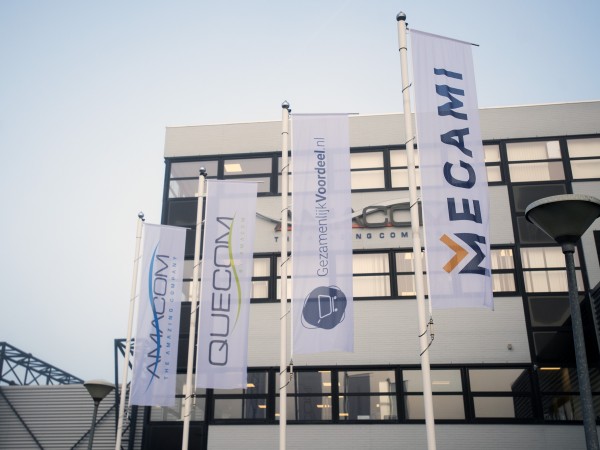 Facts & figures
The world of Amacom