Will you also become part of our Amazing team?
Back-end and Front-end Developer
Do you have knowledge of web applications that work API Driven and do you master the Laravel / Angular stack, then this vacancy is for you!
We are looking for a back-end and front-end developer to strengthen our E-business team. Within the E-business team you devise and develop business-critical web applications. Is this right for you? Then read on quickly!
Job description
Together with colleagues from the development team, you devise and develop web applications, you are responsible for data links with external systems (API) and the development of cool features for our own Quecom system. You are the linchpin between the various internal departments and for our external parties. You provide a digital solution for complex issues and you think along with the further development and automation of our internal processes.
We are looking for someone that:
Likes to cooperate but can also operate autonomously;
Has knowledge of PHP, MySQL, Git and can set up API links;
Experience with Front-end techniques (HTML, Javascript, Angular and CSS) is required;
Has knowledge / experience of Zend Framework 1; Laravel / Angular as a stack;
Knowledge of API Driven Web application;
Some e-commerce experience (programming in such an environment) is desirable;
Knowledge / experience in developing web shops / warehouse software is a plus;
Can and can work under pressure against hectic times;
Is available full time and has approximately 3-4 years of work experience.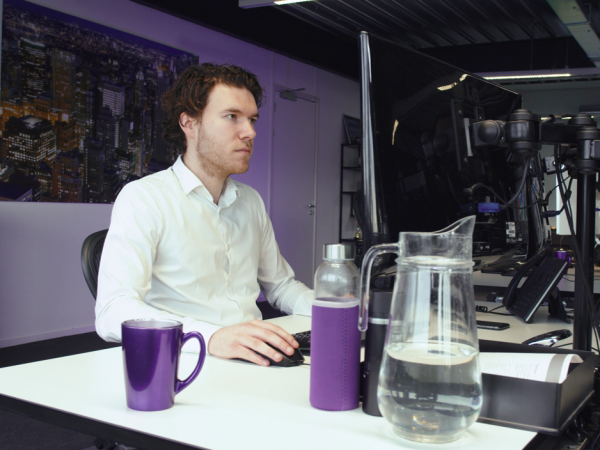 What we offer you:
A challenging position within an organization with great commercial potential;
A career path within our organization;
A super nice job where you work closely with interesting customers and suppliers and work with them on web applications;
A nice team of colleagues in a dynamic environment where there is room for growth and development.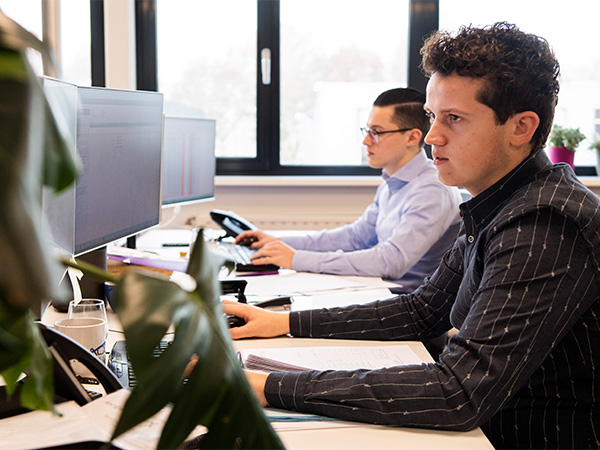 Our Amazing organisation:
Amacom, The Amazing Company handles the daily purchasing, sales and distribution of (mainly) consumer electronics for large and small e-tailers and retailers in the Benelux. A fulfilment partner for whom no question is too far-fetched and where people work that you can just call for personal contact. We are a growing organisation, but we are still the warm family oriented business as in our early years in 1999. That's because we work with the right people. A young, committed and enthusiastic team that does everything they can to get every package to the right place on time. With every order and every package we give a hint of our purple magic. Invisible and intangible, but what makes Amacom amazing.
Just as enthusiastic as we are?
Reply!
Send your CV with motivation letter. If you have any questions, you can always contact the HR department via: werkenbij@amazingcompany.eu.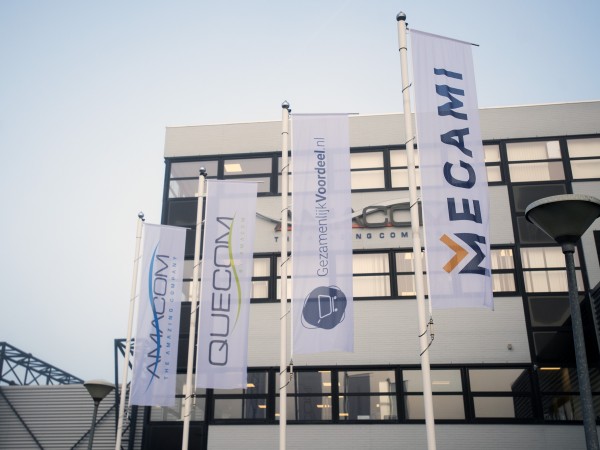 Facts & figures
The world of Amacom