Will you also become part of our Amazing team?
All-round HR employee
Amacom is the largest distribution and fulfillment partner in the field of consumer electronics and small household items in the Benelux and as a company in full development. Amacom's vision for growth is accompanied by further development of the organisation and an increase in the number of employees. That is why we are looking for a driven and energetic all-round HR employee who knows how to tackle complex issues, finds complicated issues challenging and who knows how to recruit the right candidates for the right positions.
As an all-round HR employee, you are responsible for the total recruitment process within Amacom, from drafting vacancy texts and conducting interviews to completing the associated administration. As an extension of this, you support the HR manager with operational HR tasks, such as drawing up employment contracts and coordinating processes in the field of absenteeism. This challenging all-round position is based on a full-time employment contract (40 hours per week).
Duties and responsibilities
Recruitment
Writing recruiting, targeted vacancy texts;
Placing and posting vacancies via a broad (online) network;
Searching, finding and convincing professionals;
Conducting job application and offer interviews;
Proper administrative processing of all recruitment activities.
HR
You are responsible for the implementation and execution of the established HR strategy and you report to the HR manager;
You support the entire inflow, through and outflow process; from coordinating performance appraisals to personal guidance of employees;
You take care of the complete HR administration (such as contracts, leave, etc.);
You support the processes in the field of absenteeism guidance; the Gatekeeper law is no stranger to you and you know what to do for this;
You take a critical look at processes and do not hesitate to make and implement improvement proposals;
You support the HR manager with the entire internal communication regarding HR issues towards management and employees.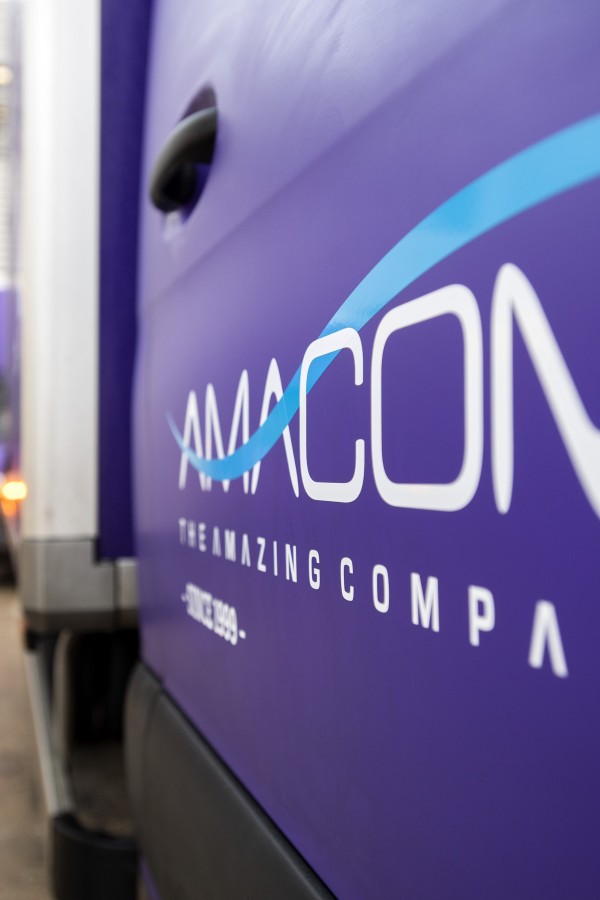 Job requirements
You are in possession of a completed education in the direction of HR and have a HBO working and thinking level;
You are a driven starter in the job market or ready for the next step in your career;
You have a good command of the Dutch and English languages, both verbally and in writing;
You are a people person and have great empathy. You are able to recruit the right people for the right positions;
You are aware of all modern recruitment techniques and have knowledge of social media;
You have administrative and organizational skills and have attention to detail;
You are a real go-getter, have a hands-on mentality and are able to quickly switch between the various activities in a dynamic environment.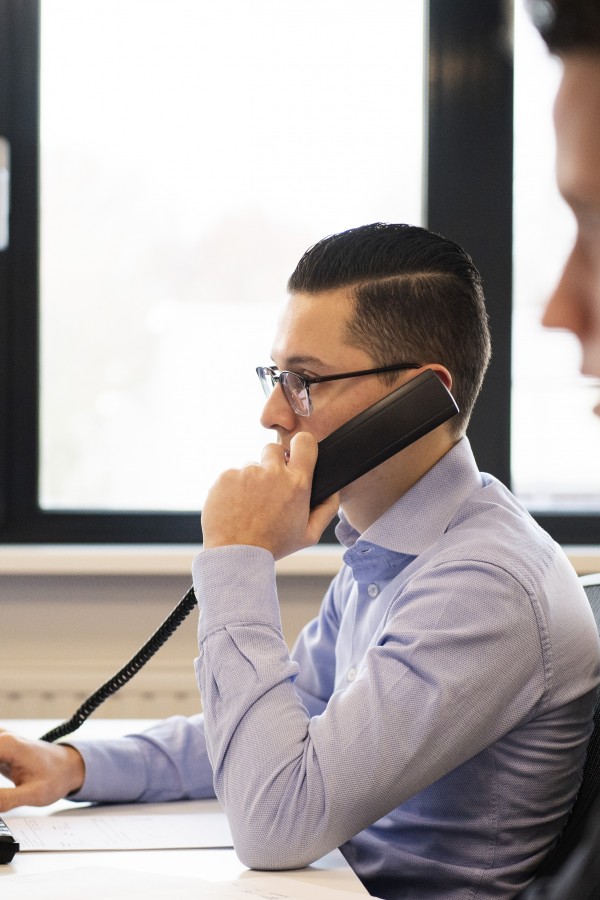 Our Amazing organisation:
Amacom, The Amazing Company handles the daily purchasing, sales and distribution of (mainly) consumer electronics for large and small e-tailers and retailers in the Benelux. A fulfilment partner for whom no question is too far-fetched and where people work that you can just call for personal contact. We are a growing organisation, but we are still the warm family oriented business as in our early years in 1999. That's because we work with the right people. A young, committed and enthusiastic team that does everything they can to get every package to the right place on time. With every order and every package we give a hint of our purple magic. Invisible and intangible, but what makes Amacom amazing.
Just as enthusiastic as we are?
Reply!
Send your CV with motivation letter. If you have any questions, you can always contact the HR department via: werkenbij@amazingcompany.eu.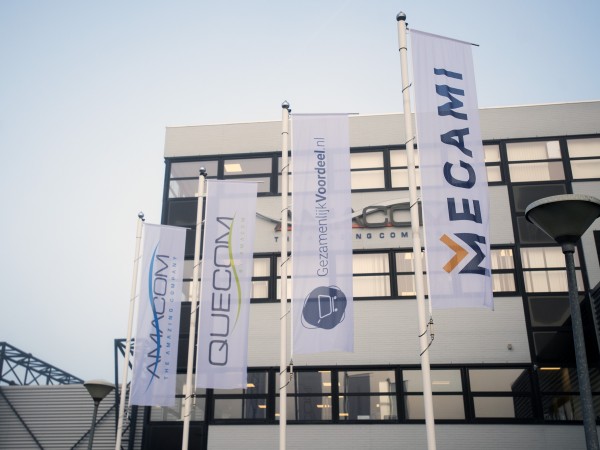 Facts & figures
The world of Amacom