Will you also become part of our Amazing team?
All-round Warehouse Employee
Within our Logistics Team (location Den Bosch or Rosmalen) we are looking for full-time reinforcement (38 hours a week)! As an All-round Warehouse Employee you (male/female) have a varied logistics function in shifts (day, evening, night) with your own responsibilities. You will work closely with a close team at a dynamic company and a powerful logistics platform. Does that sound like something to you? Then read on!
Job description
As an All-round Warehouse Employee (male/female) you work in a small team and are independently involved in processing orders and registering them in the correct manner. You work with the very latest, innovative products and also with modern logistics systems. As an All-round Warehouse Employee you are closely involved in the entire process of order processing. This function is perfect if you want to build up a good logistical career.
We are looking for someone with:
Full-time availability (38 hours a week, male or female), who is willing to work in shifts (day, evening, night);
A good worker mentality and good physical health;
A flexible working posture. You work alternately in one of the different shifts (morning or evening);
A valid reach truck certificate and some reach truck experience;
Some experience or interest in the logistics industry.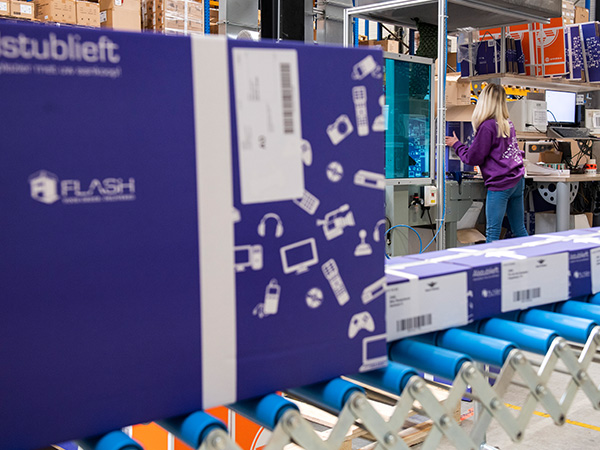 What we offer you:
A challenging position with an international character within an organisation with great commercial potential;
A dynamic environment where there is room for personal development and growth;
A nice team with colleagues within a real Brabant family oriented company, where sausage rolls, Bossche Bollen and cosiness take a central position;
A working environment with modern logistics systems;
Our own Amazing sports room, where you can work out daily to get to work healthy and sporty.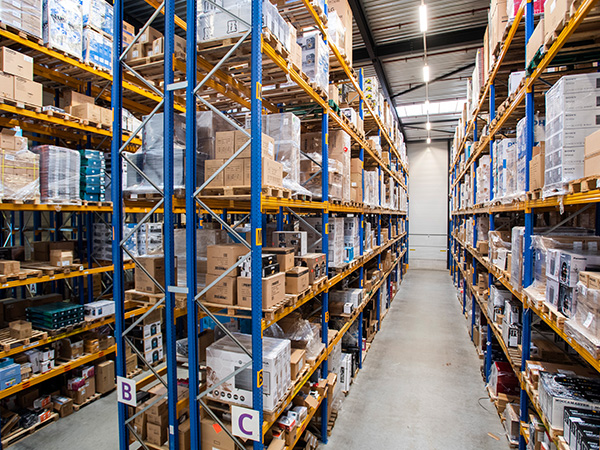 Our Amazing organisation:
Amacom, The Amazing Company handles the daily purchasing, sales and distribution of (mainly) consumer electronics for large and small e-tailers and retailers in the Benelux. A fulfilment partner for whom no question is too far-fetched and where people work that you can just call for personal contact. We are a growing organisation, but we are still the warm family oriented business as in our early years in 1999. That's because we work with the right people. A young, committed and enthusiastic team that does everything they can to get every package to the right place on time. With every order and every package we give a hint of our purple magic. Invisible and intangible, but what makes Amacom amazing.
Just as enthusiastic as we are?
Reply!
Send your motivation letter and CV to werkenbij@amazingcompany.eu. If you have any further questions about this position, you can always contact the HR department via: 073-5430775 or the e-mail address mentioned above.
Acquisition in response to this vacancy is not appreciated!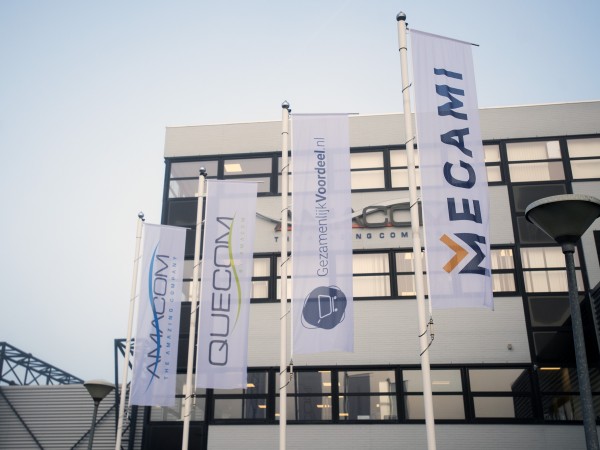 Facts & figures
The world of Amacom