Will you also become part of our Amazing team?
All-round Facility Employee
Are you technically skilled and do you have knowledge of various repair and maintenance work? Are you that handy person for whom no job or chore is too crazy? Then you may be the all-round facility employee we are looking for!
Job description
For our logistics center in Den Bosch and our warehouse in Rosmalen, we are looking for a facility employee who also wants to work in logistics. The work takes place on a day shift and the working hours are between 08:00 and 18:00. Sometimes it also happens that calamities have to be resolved at night. Flexibility is highly desirable in this regard. Even in busy periods it can happen that you sometimes have to work in two shifts or in the weekends.
The facilities activities consist of approximately 2 days. The other days you will be deployed in the logistics department.
We are looking for someone that:
Employability based on 38 hours per week;
Willing and flexible to work in two shifts and sometimes on weekends or nights;
Ample relevant work experience in general jobs in and around the home and business premises, as an all-round mechanic, facility service employee or similar;
A broad level of knowledge (from plumbing to electrical work), gained through training or experience;
A flexible, collegial and proactive attitude;
Experience with working in a warehouse is a plus;
In possession of a reach truck certificate is a plus;
Communication skills and a solution-oriented worker mentality.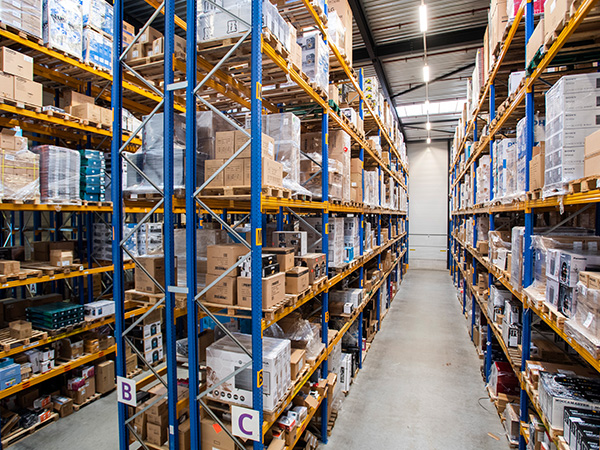 What we offer you:
A challenging and independent position within Amacom, with its own responsibilities;
An inspiring work environment within a fast-growing company;
A nice team with colleagues within a real Brabant family company, where hard work and fun go hand in hand;
A competitive salary and 25 vacation days based on full-time employment.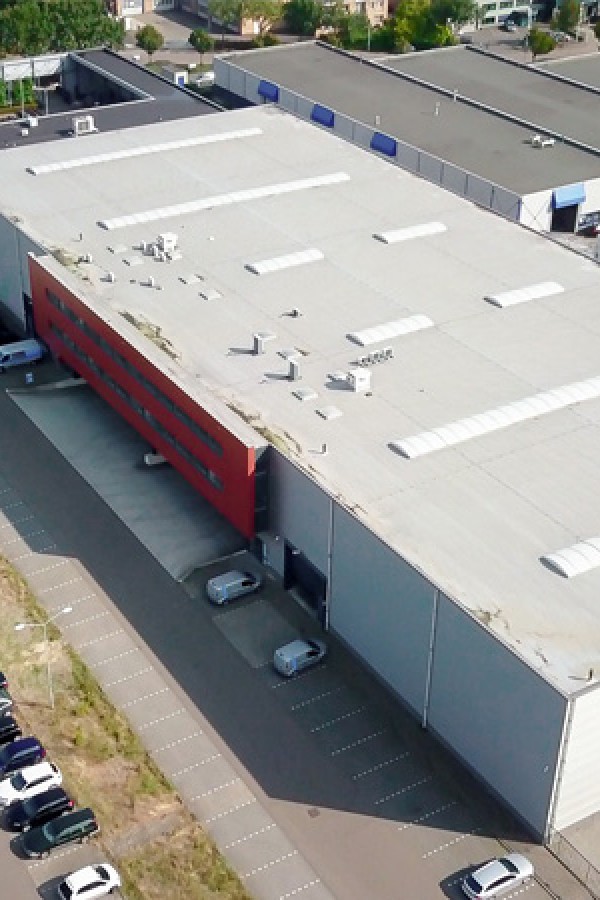 Our Amazing organisation:
Amacom, The Amazing Company handles the daily purchasing, sales and distribution of (mainly) consumer electronics for large and small e-tailers and retailers in the Benelux. A fulfilment partner for whom no question is too far-fetched and where people work that you can just call for personal contact. We are a growing organisation, but we are still the warm family oriented business as in our early years in 1999. That's because we work with the right people. A young, committed and enthusiastic team that does everything they can to get every package to the right place on time. With every order and every package we give a hint of our purple magic. Invisible and intangible, but what makes Amacom amazing.
Just as enthusiastic as we are?
Reply!
Send your CV with motivation letter. If you have any questions, you can always contact the HR department via: werkenbij@amazingcompany.eu.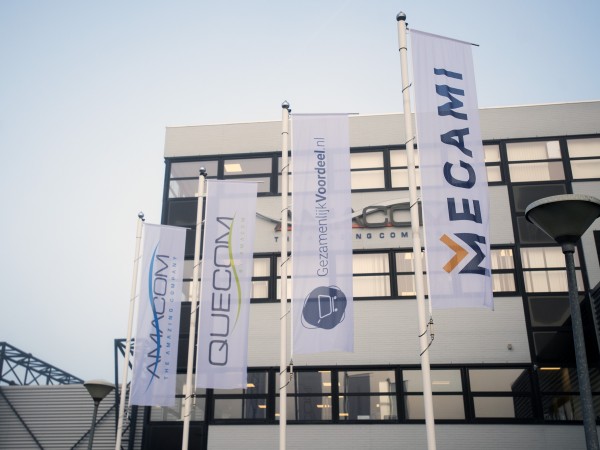 Facts & figures
The world of Amacom