Published on Nov 12, 2020
Amazing Xmas Party 2020
Amacom organizes 'Amazing Xmas Party 2020' for employees
The annual Christmas party is a real tradition within Amacom. Unfortunately, we were somewhat limited in our options this year, but with a bit of creativity and perseverance, we all managed to organize an unforgettable 'Xmas Party' on Friday December 18, 2020! From home, but connected via an Amacom-style studio!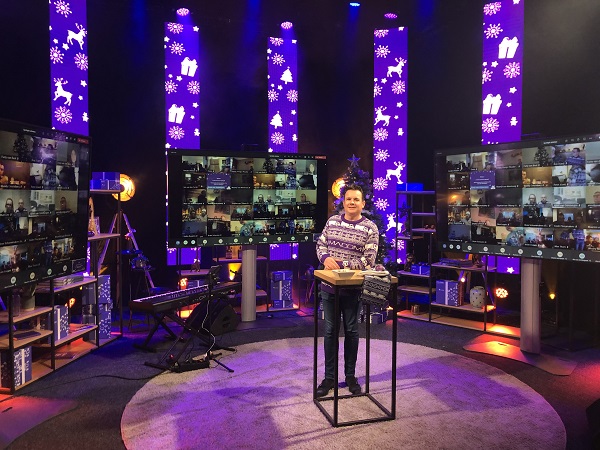 Dick Engels opened the evening with a nice look back at 2020, after which a fun Amacom quiz was on the program. The digital event was then continued with a fantastic musical show by Thomas Berge and concluded with a joint toasting moment. As an absolute highlight, the 'Amacommers' were surprised with a delicious home dinner with their family after the event. All this wearing beautiful, Amacom Christmas sweaters.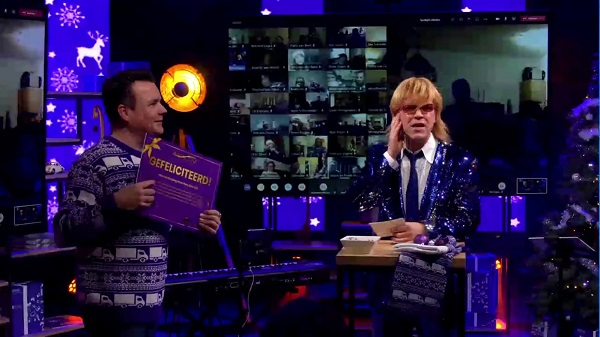 It is great that we have been able to offer our colleagues this unique event in such an exceptional year, in which they worked extremely hard to achieve results!