Published on Aug 28, 2020
Amacom also next season shirt sponsor of FC Den Bosch!
FC Den Bosch and Amacom have reached an agreement on a new collaboration for the upcoming 2020-2021 football season. This automatically means that Amacom will also adorn the back of FC Den Bosch's beautiful match shirt this season - just like in previous football years.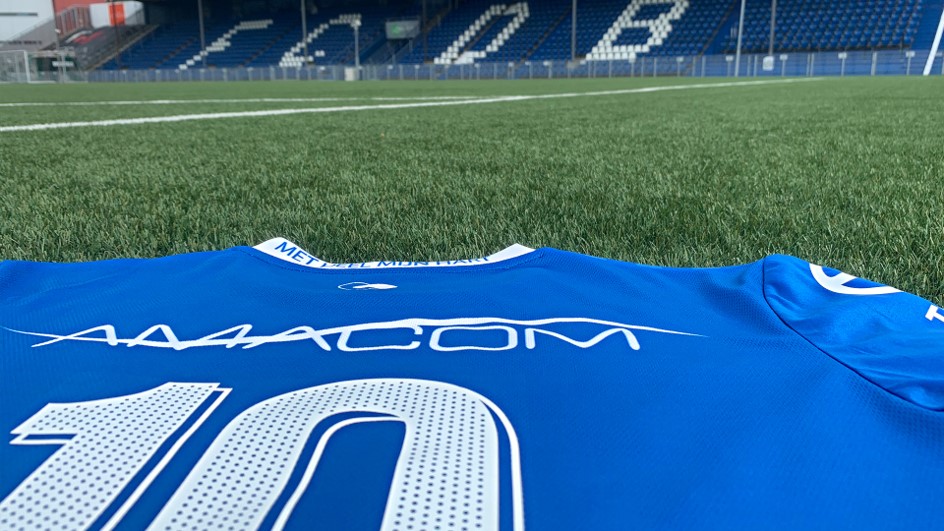 Rob Almering, general manager of FC Den Bosch: "Amacom cannot be ignored from De Vliert. That is why we are very proud that we have once again reached an agreement for yet another season. As a strategic partner, Amacom has almost become a permanent part of our competition shirt in recent years. So again. We thank Amacom for the enthusiasm and unconditional support they have been providing the club for many years and look forward to a new chapter in our partnership".
General director Dick Engels on behalf of Amacom The Amazing Company B.V. about extending the collaboration: "Amacom has been very fond of FC Den Bosch for many years. Especially now in these exceptional corona times, we think it is important to send a signal as a sponsor that we remain united behind the club. As a shirt sponsor, we are happy to contribute in our own way and we are proud that we will also be visible with our company name on the back of the shirt next season. With this we hope to give the club a helping hand, both literally and figuratively. In addition, as an ambitious organization we are always looking for Bosch talent that wants to grow further with us. Talent development is an important pillar in Amacom's business operations, just as it is at FC Den Bosch. We see the FC Den Bosch hinterland as an excellent breeding ground for this ".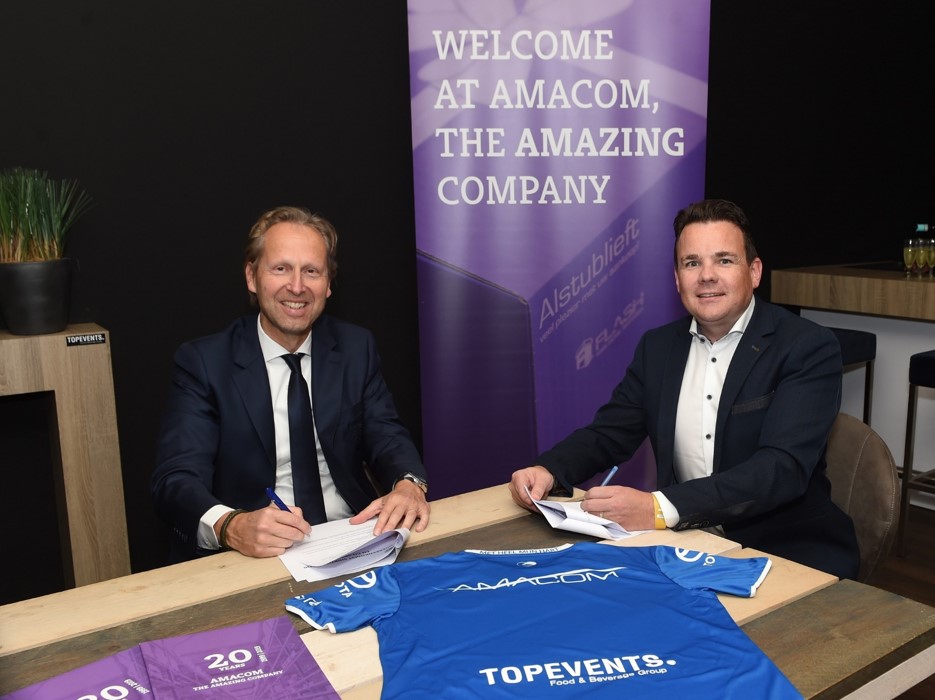 About Amacom, The Amazing Company B.V.
Amacom, The Amazing Company provides the daily purchase, sale and distribution of consumer electronics for more than 2,500 large and small retailers and e-tailers in the Benelux. Thanks to Quecom's own online ordering and information system, customers have 24/7 access to a core assortment with thousands of articles, formed by more than 150 (A) brands. A distribution and fulfillment partner for whom no question is too crazy and where people work who passionately do everything they can to get every package to the right place on time. Amacom stands for complete unburdening for its customers. Fulfillment from A to Z, whether customers want their order delivered to (web) stores or directly to the end user's address. With its own purple delivery service, Amacom delivers daily parcels throughout the Benelux. With every order and with every package we give a pinch of our purple magic. Invisible and intangible, but what makes Amacom "amazing". Curious what Amacom can do for you? Then contact us.